Papa John's Fundraising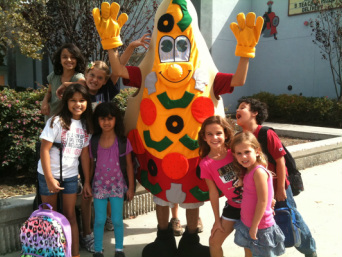 Want great pizza? Choose Papa John's. Want to improve your students' education? Choose the Papa John's School Partnership Program. Your school can participate in many different partnership opportunities, including fundraisers & report card rewards programs.

To learn more, submit a request for information in the form below. You'll be glad you did. And so will your Students. Raise money for any school fund you choose – purchase computers, books, field trips, playground equipment, sports equipment, school supplies, drama costumes, or any other school needs. Choose any of the Papa John's fundraising programs available.
---